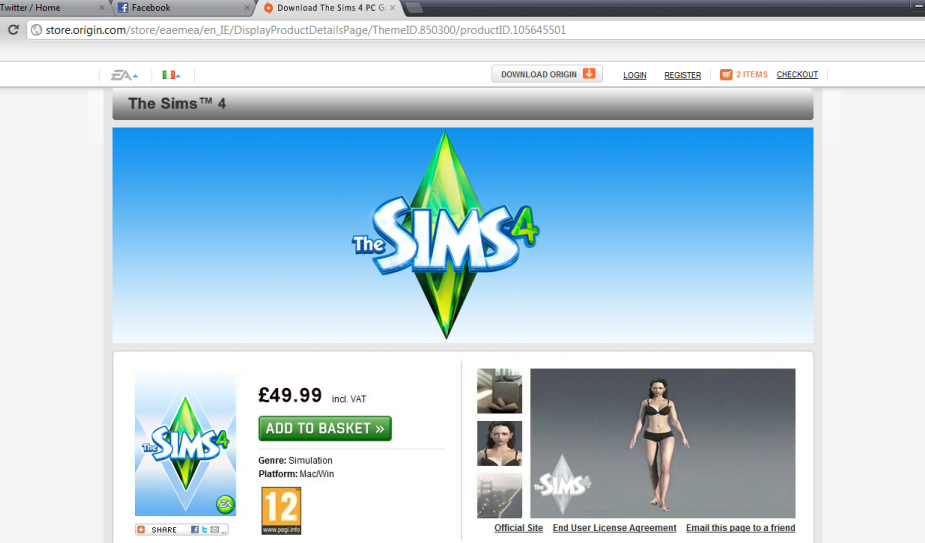 EA REVEALS FIRST DETAILS OF NEXT-GENERATION FLAGSHIP PC GAME - The Sims 4 Gives You Complete Freedom, Inspiring You With Endless Creative Possibilities
REDWOOD CITY, Calif —October 23rd , 2012 — Electronic Arts Inc. (NASDAQ: ERTS) announced today the first details on one of interactive entertainment's most anticipated games, The Sims™ 4. Featuring a brand new engine that has been in development for nearly five years, The Sims 4 allows you to immerse your unique Sims in an open living neighborhood, while living their dreams. The initial feature-set unveiled includes the new Create-A-Sim, new realistic personalities and new unlimited customization. The Sims 4 will launch globally in mid 2014.
The Sims franchise has long been recognized for its appeal to a universal audience, both male and female, and at any age. Its broad ap
...
Read more »